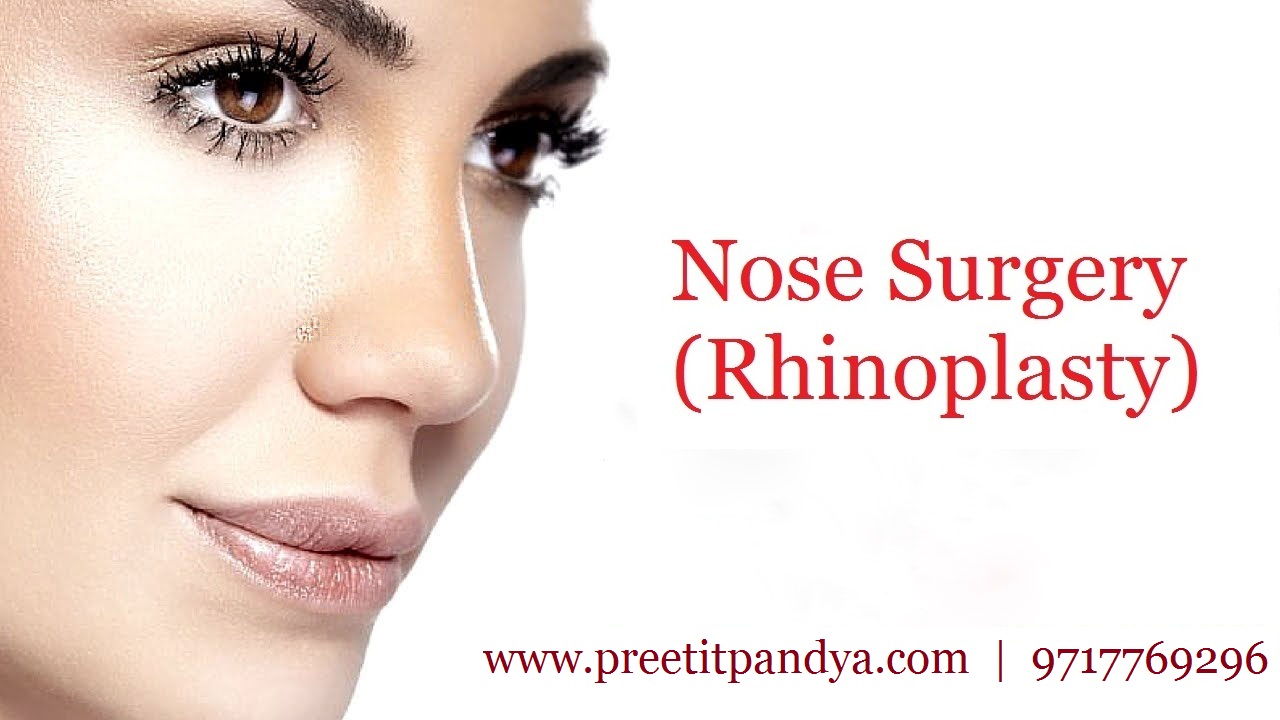 Rhinoplasty surgery India is counted among the most popular cosmetic procedures. During the procedure, a cosmetic surgeon sculpts the bone and cartilage of the nose to achieve the desired look. For many women and men who are not happy with the shape and size of their nose, rhinoplasty, also known as nose job or nose reshaping surgery provides a time-tested, safe and effective cosmetic solution. When performed by a skilled and experienced rhinoplasty surgery surgeon, it can improve the balance of facial features so that patients can discover newfound confidence. It is also performed for correcting structural problems and defects including those that trigger breathing issues.
Rhinoplasty Cost
Given that rhinoplasty is different for each patient, the cost of treatment depends on several factors. Thus, patients should discuss with the rhinoplasty surgeon total cost of the procedure as well as availability of financing options and payment. Listed below are a few factors which determine the cost of rhinoplasty.
Experience of the surgeon
A cosmetic surgeon with experience, training and outstanding reputation will charge more than lesser known and experienced doctor. However, owing to the fact that it is an intricate procedure, people are willing to pay extra cost since the results depend on the surgeon's experience and expertise.
Facilities at the clinic
Most surgeons have their own clinic where they perform nose surgery. However, in case the surgeon you choose does not have his own operating facilities then the procedure will be performed at a hospital. These location charge separate the fees, again, the fact remain patients are willing to shell out money for better comfort and greater safety.
Anesthesia
Nose surgery can be performed under IV sedation or general anesthesia. The cost also depends on the type of anesthesia that the cosmetic surgeon would recommend. In addition, just like cosmetic surgeons, even anesthesiologists charge different fees. They charge fee usually in correlation to the reputation and experience of the chosen surgeon.
Care during and after surgery
Following nose surgery, patients might require certain follow-up care and medications. These factors also affect the final cost of the treatment. Patients should remember that post-operative care, anesthesia fees and facility costs are not always included in the initial estimate of the treatment cost.
These are the factors that would determine the rhinoplasty surgery cost.