Alar Reduction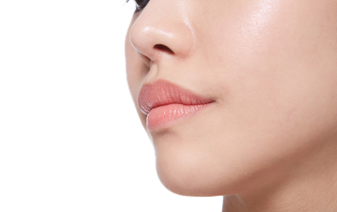 Rhinoplasty is one of the most commonly performed cosmetic procedures that have gained popularity in different parts of the world. Long gone are the times when correcting deformed parts of the body was difficult. Today, with the advancement in the technology and medical science, it has become possible to improve the size and shape of any body part including nose. Alar reduction is an important part of rhinoplasty, also known as nose surgery. Alarplasty is performed for aesthetic reasons rather than treating any kind of abnormality. Often, it is performed as a part of the facial cosmetic surgery.
This is an ideal procedure for those who are not happy with the wide sidewalls of their nose and wish to change it. Alar reduction procedure can help in changing and improving it. It is a simple procedure that can be performed as a standalone or combination surgery. In this procedure, the cosmetic surgeon makes a small incision either on the sides of the nose or in the nasal sill. The required amount of tissue is removed and the ala are reduced to a pleasant size. After the procedure, a patient might experience some pain and swelling which subsides within a few days. Make sure you adhere to the instructions given by the cosmetic surgeon. Recovery process might take a few weeks or a month. The results of the surgery are satisfying and pleasing making it a popular choice among many patients.
The surgery is performed by the renowned cosmetic surgeon Dr. Preeti Pandya. We, at Viva Esthetique, provide alar reduction surgery to individuals who want to enhance their facial appearance.We make sure that our patients get the most effective treatment that is tailored according to the individual goals of the patients.