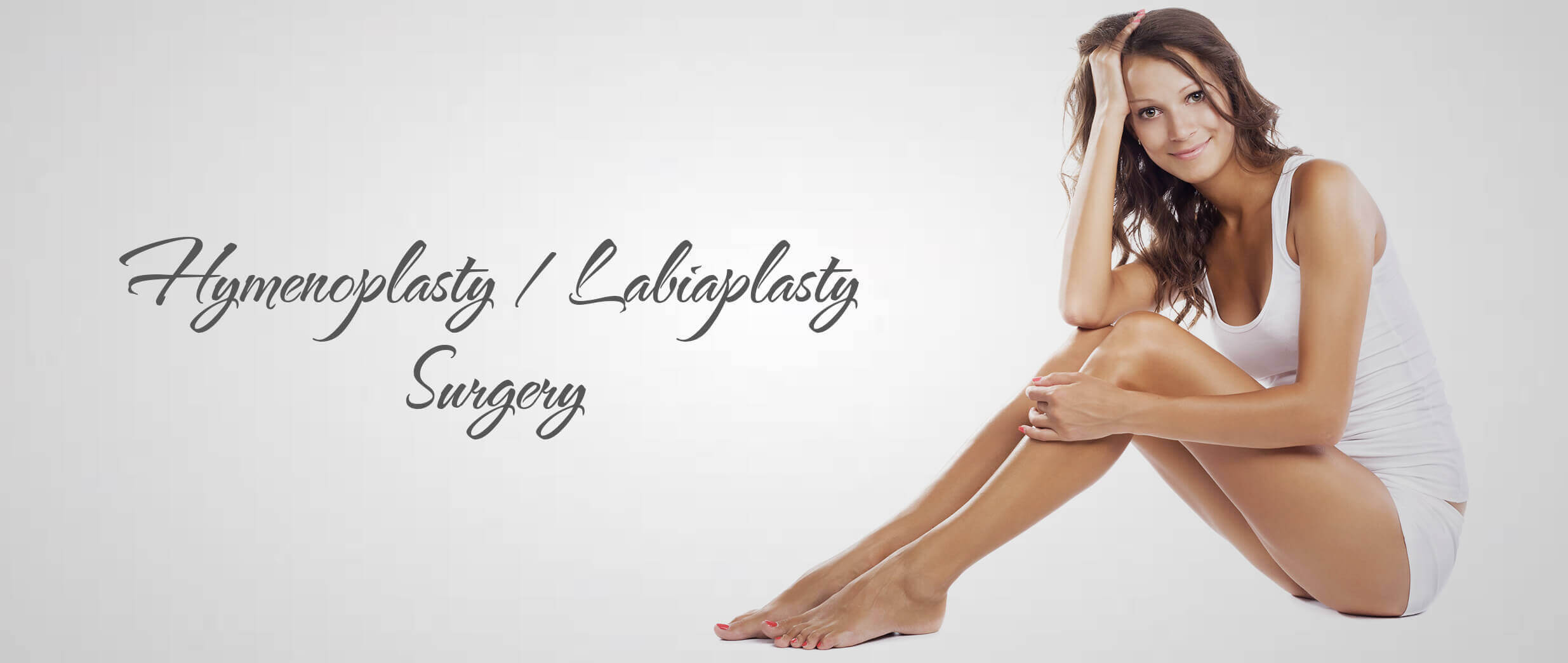 Hymenoplasty surgery in Delhi or in any part of the country or the world, to be pure in the eyes of her husband. If you are looking for one experienced surgeon for Hymenoplasty in Delhi, you can contact Dr. Preeti Pandya's clinic to fix an appointment and get the surgery done at minimal cost.
What is Hymenoplasty surgery?
It is a process which is also known as Virginity restoration surgery where the ruptured hymen is operated to bring back to the old form where it was not ruptured. The hymen can be stitched back if the skin is present inside the vaginal wall even after it has ruptured and if the skin is not present when the doctors take skin tissues from other parts of the body and then surgically build a new hymen inside the vagina and because of this the walls of the vagina get tighter. The next time the woman has intercourse, there can be bleeding as the hymen will rupture again.
What are the eligibility criteria?
Virginity restoration surgery has to be done after a thorough checking of the patient. The candidates who can undergo this surgery are –
If the hymen of the lady has been ruptured by sexual or any other activity.
If the lady is over and above 18 years of age and agrees to this surgery.
If there is no serious disease in the candidate. She has to be healthy to undergo this surgery.
If she has genital cancer or vaginal diseases, then this surgery cannot be performed on her.
The doctors must examine and then decide whether the patient is fit to have the surgery or not.
Cost Factors
The Hymenoplasty surgery cost in Delhi varies as the cost is different in different clinics and hospitals. In the private hospitals and clinics, the costs are high whereas in the government-funded hospitals the charges are lower. While opting for the operation you need to compare the prices of different clinics and hospitals and their services and the surgeons as well Dr. Preeti Pandya has been in this profession for many years now and she has done various Hymenoplasty surgeries, so you can try to contact her if you need good service at reasonable price.