About Dr. Preeti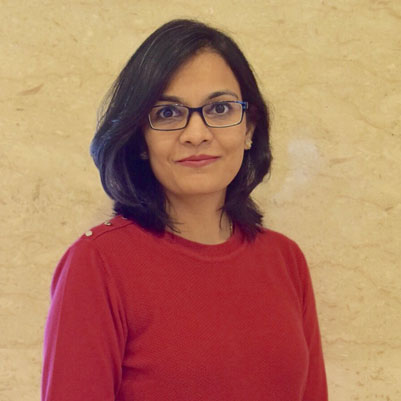 Viva Esthetique is an exceptional and outstanding cosmetic surgery offering a range of cosmetic treatments to patients seeking better and improved appearance. The clinic is well-equipped with the most advanced and latest equipment and technology so as to treat patients suffering from different cosmetic issues. Since the inception of the clinic, she has been striving to treat patients with the best cosmetic procedure. Located in one of the posh localities in Delhi, the clinic is synonymous with people who want to enhance their quality of living by choosing cosmetic procedures.
Treatment at Viva Esthetique comes at half the cost of treatments done internationally. She believes in providing the best treatment to her patients at affordable cost. Being a woman, she is meticulous with her patients and has a keen eye for beauty. She relies on the best technology to treat different cosmetic problems people are suffering from. She believes in keeping pace with time, thus ensures that the clinic is well-equipped with the latest and advanced tools and equipment.
When it comes to cosmetic surgery procedures, there are several sensitive issues and apprehensions of patients involved. Through this website, we try to clarify, explain and demystify them. Details of the procedures published on this sire are just an insight. To know accurate and complete details, schedule an appointment with Dr. Preeti Pandya. Rest you can be assured to get the most effective treatment for any of your cosmetic problems.